Middle Canyon
Middle Canyon designs and develops products to enhance our partners' offerings with fully-integrated, flexible systems. Our engineering team works with our partners and customers to create custom solutions. Our representation in the embedded technologies marketplace provides customers the rich level of product knowledge of a direct sales force, with the added advantage of a broad spectrum of application experience. Both customers and manufacturers increase productivity through synergistic product line exposure.
Middle Canyon was founded as a supplier of partner products in 2013. Born from the need for a mature national and regional technical sales force with knowledge of high technology applications and experience with major account management, Middle Canyon's goal is to be a fast, flexible and responsive partner for our customers' needs. With our vast knowledge of the world of embedded technologies, we can deliver complete application solutions using the highest quality industry standard products.
Meet the Founder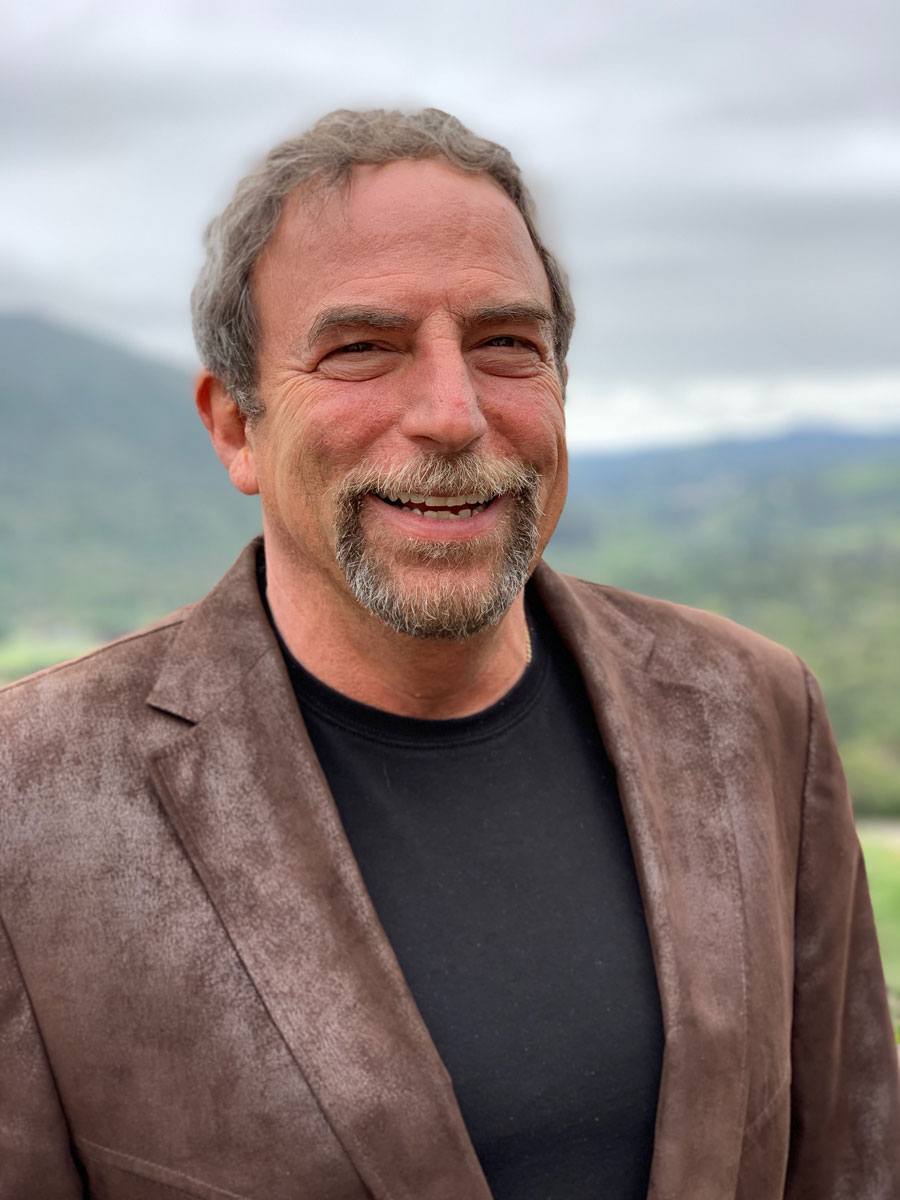 Jeff Hookailo, Founder and CEO
Jeff Hookailo is an experienced sales professional and highly technical in systems analysis and development of Military and Commercial Embedded Computer Systems. He founded Middle Canyon in 2013. Previously, he achieved dynamic sales growth for companies throughout his career and has been instrumental in the success of companies such as Sanblaze, Emtech, Channel Access, Force Computers, Prolog, Texas Microsystems and Cyborg, and is one of the founders of PICMG. The PCI Industrial Computer Manufacturers Group (PICMG) is a consortium of over 150 companies. Founded in 1994, the group was originally formed to adapt PCI technology for use in high-performance telecommunications, military, and industrial computing applications, but its work has now grown to include newer technologies.
Jeff has a unique talent in combining his knowledge of technology, the competition and the client's needs to meet and exceed expectations on many of the major contracts released each year.