Meet the Founders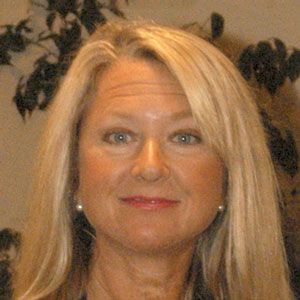 Karen Hookailo
CEO/Owner
Karen Hookailo founded Middle Canyon LLC, utilizing her knowledge of the embedded computing industry. Co-founder of Emtech in 2003, her background also includes operations management for The Nature Conservancy, Central Coast California region and contracts management for the City of Monterey. She has managed and built successful sales and marketing teams in the embedded computer space targeted at the same customer base and applications that Middle Canyon was founded to address.
Jeff Hookailo
Vice President and Co-Founder
Jeff Hookailo is an experienced sale's professional and highly technical in systems analysis and development of Military and Commercial Embedded Computer Systems.  He has achieved dynamic sales growth for companies throughout his career and has been instrumental in the success of companies such as Sanblaze, Emtech, Channel Access, Force Computers, Prolog, Texas Microsystems and Cyborg.
Jeff has a unique talent in combining his knowledge of technology, the competition and the client's needs to meet and exceed expectations on many of the major contracts released each year.