Phoenix International is an AS 9100 Rev C/ISO 9001:2008 certified, Service Disabled Veteran Owned Small Business (SDVOSB) manufacturer of Rugged COTS data storage products. Phoenix developed state of the art enabling technology provides users with mass storage products that ensure the highest performance storage and data network systems.

Documents
Products
Rugged Small Form Factor NAS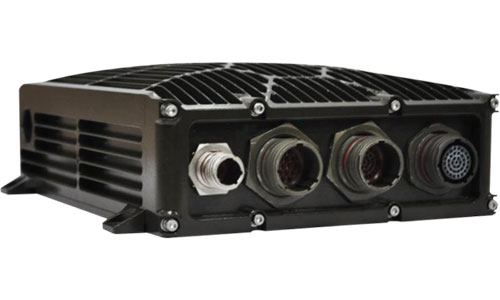 The Phalanx II is a rugged Small Form Factor (SFF) Network Attached Storage (NAS) computer system, specifically tailored for the avionic, military and rugged industrial market. The system offers the best utilization of Size, Weight and Power (SWaP) and adherence to Commercial Off the Shelf (COTS) standards in the industry.
24-bay Rugged RAID System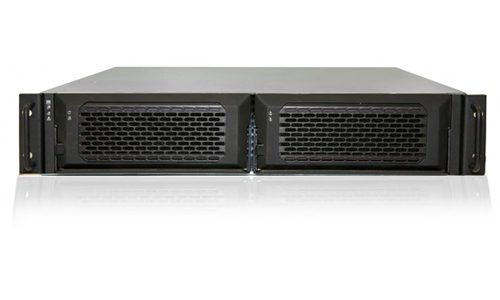 The RPC24 is a rugged high performance Fibre/SAS/ iSCSI Host Channel, 6Gb SAS Solid State/Hard Disk Drive RAID Storage Array that delivers a level of operational environmental capability not previously available in COTS Data Storage Systems.
Rugged Open VPX NVMe SSD Module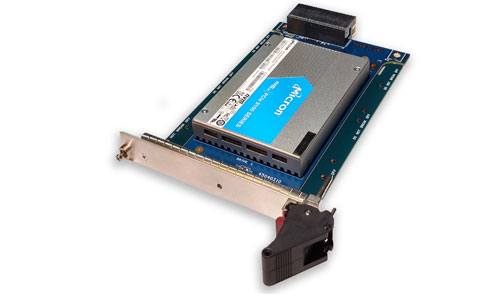 The VP1-250-eSSD is 3U VPX SSD storage module that delivers extremely high performance via a single Fat Pipe (PICe 4x). Designed from the ground up to remove legacy layers of hard drive interfaces such as SATA and SAS, it takes full advantage of the speed and parallelism of solid state nonvolatile memory.
Rugged SATA Open VPX Disk Module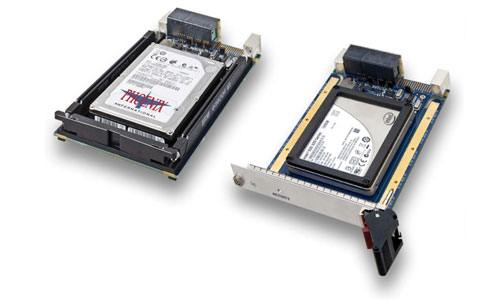 The VP1-250-SSD/HDD Serial ATA (SATA) based VPX blade delivers high capacity, high performance data storage for military, aerospace and industrial applications requiring rugged, secure and durable mass data storage.